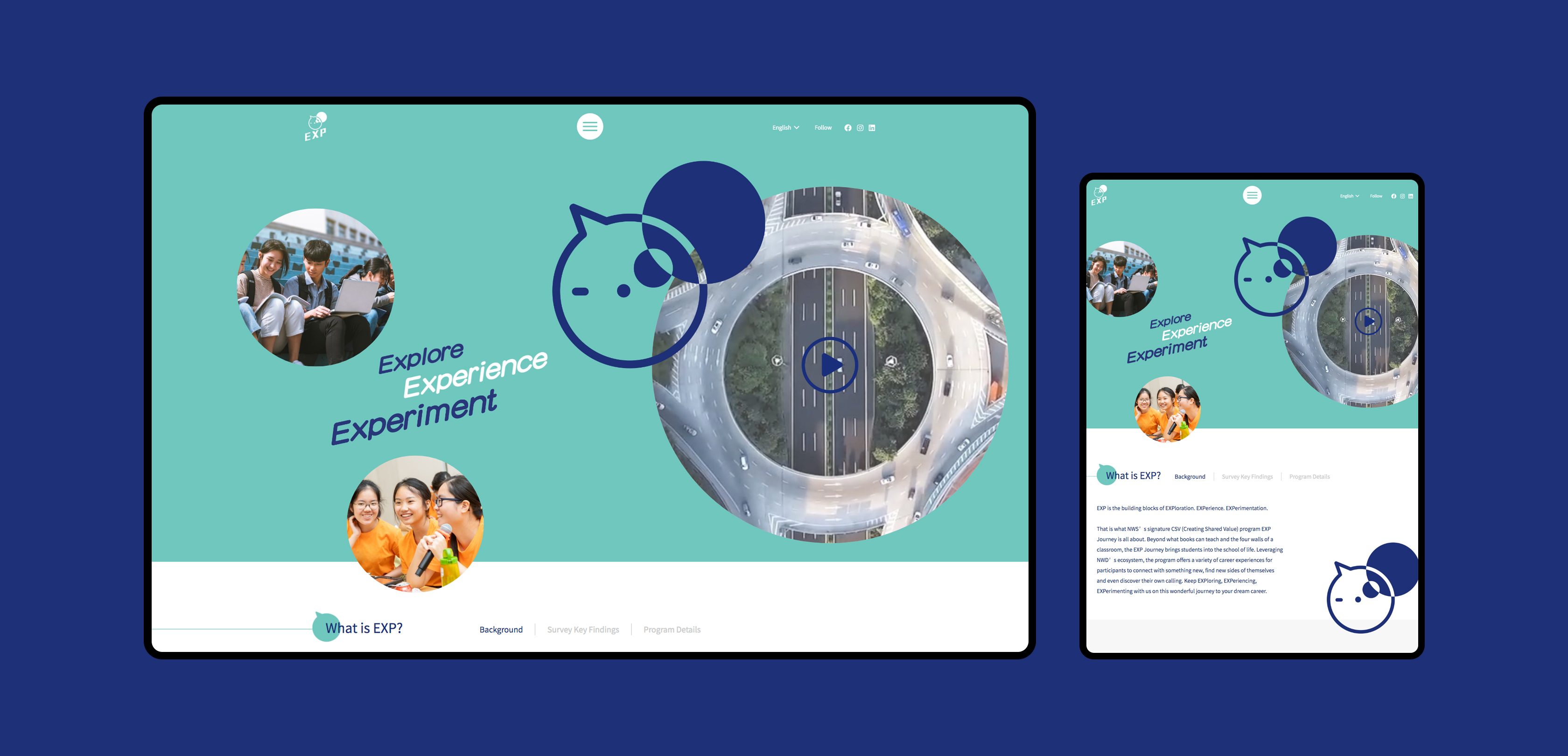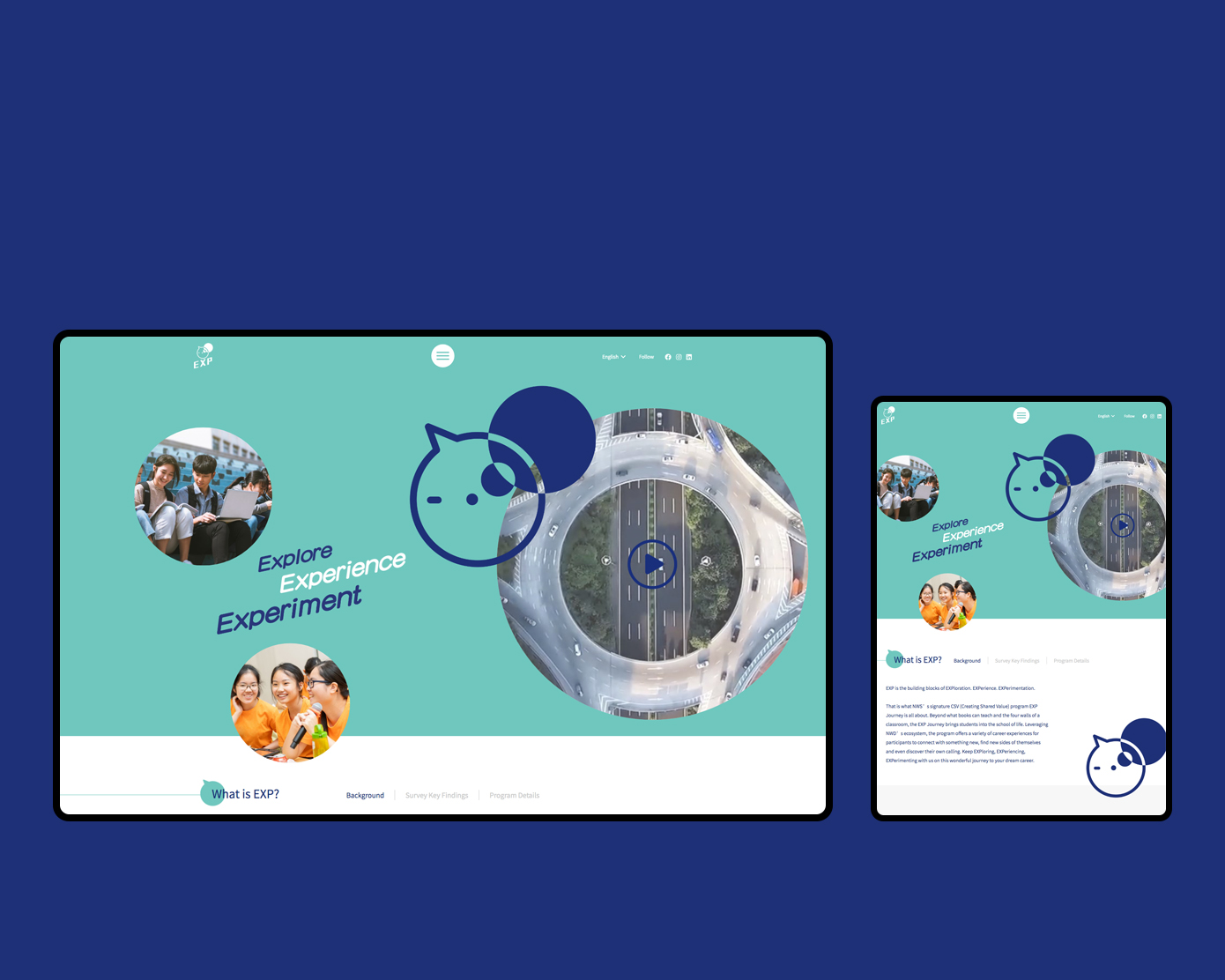 EXP Official Website
NWS introduced their signature CSV (Create Shared Value) program, EXP. The journey aimed to bring students into the school of life and experience a variety of programs offers within New World Group's ecosystem.
Launch
---
Service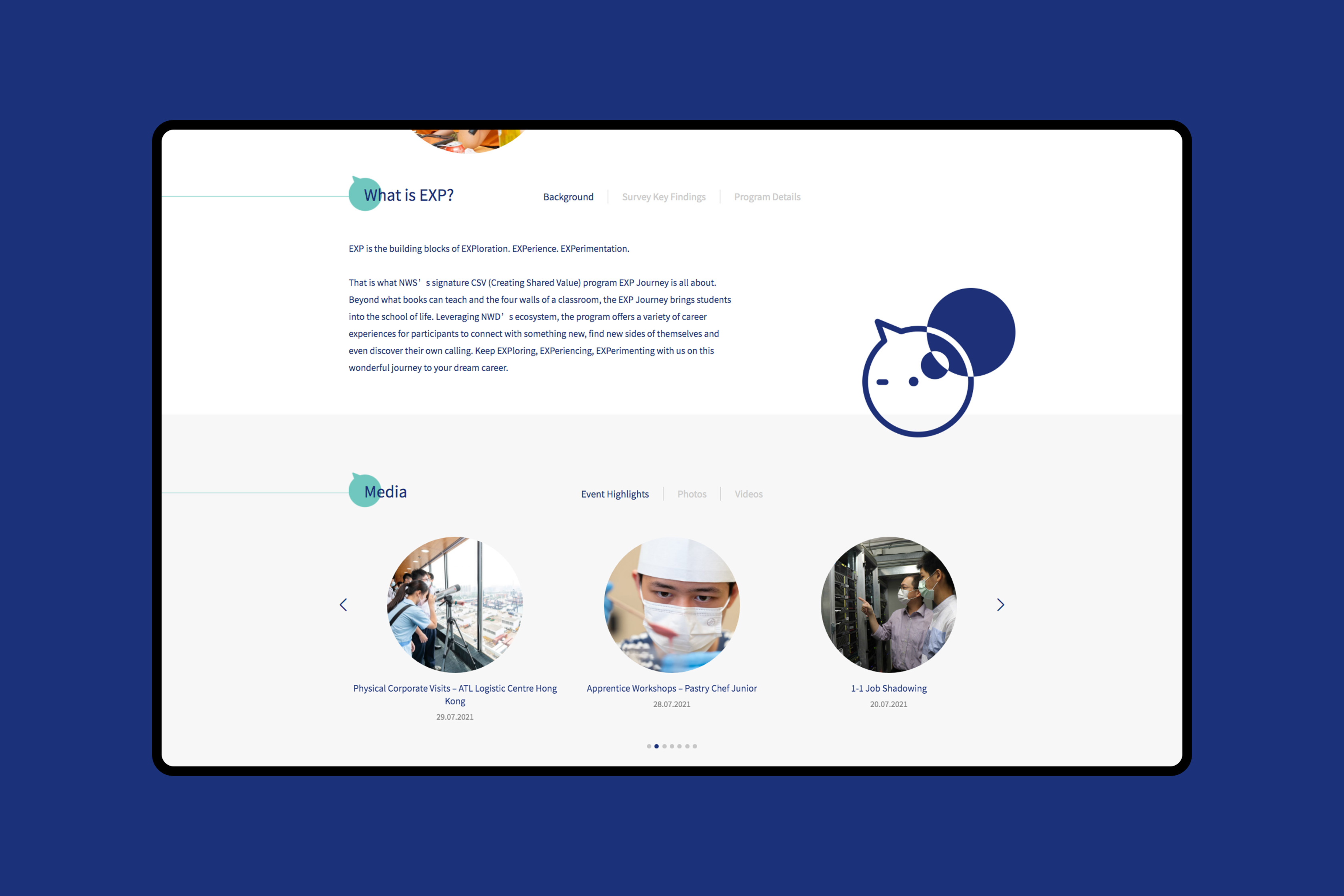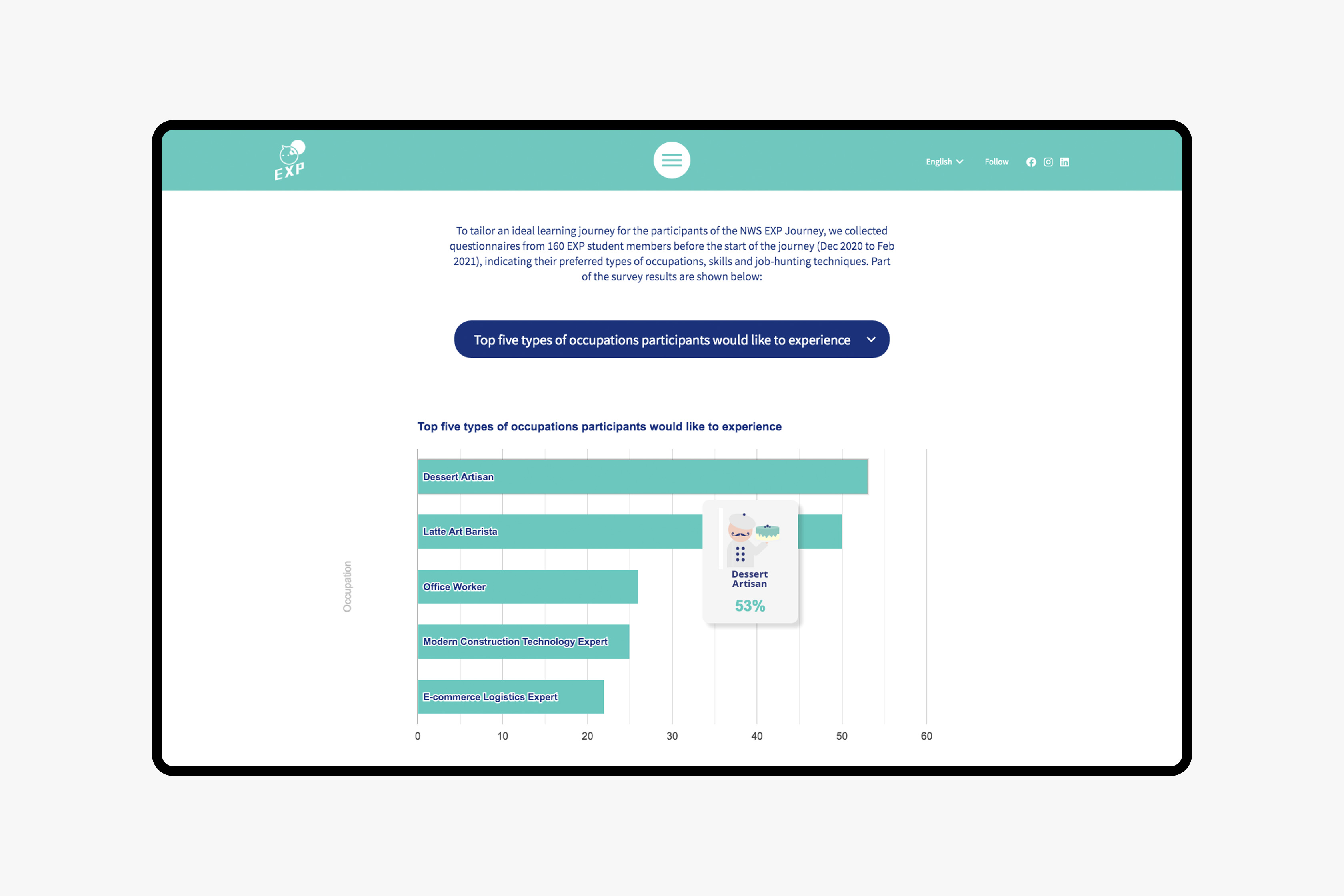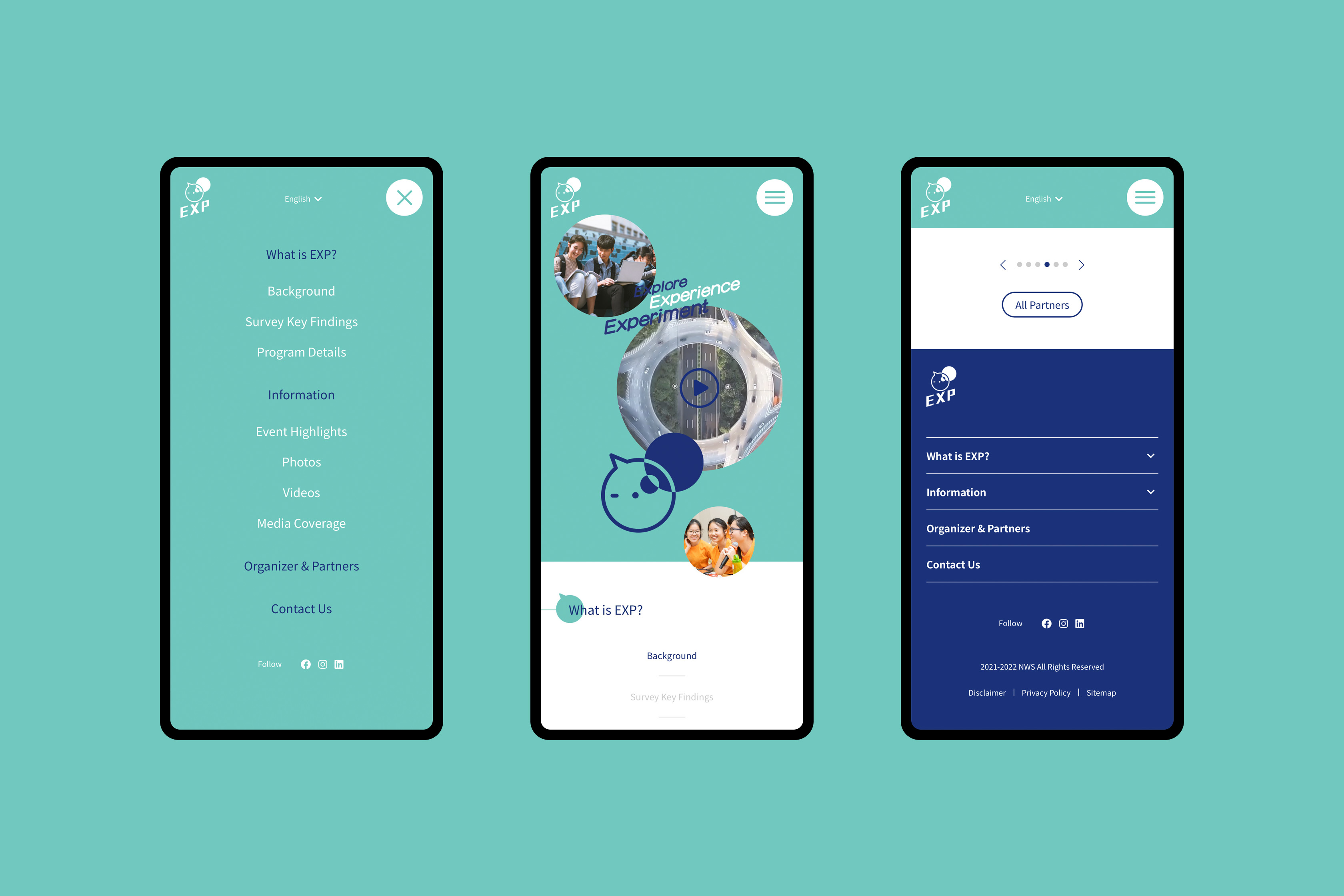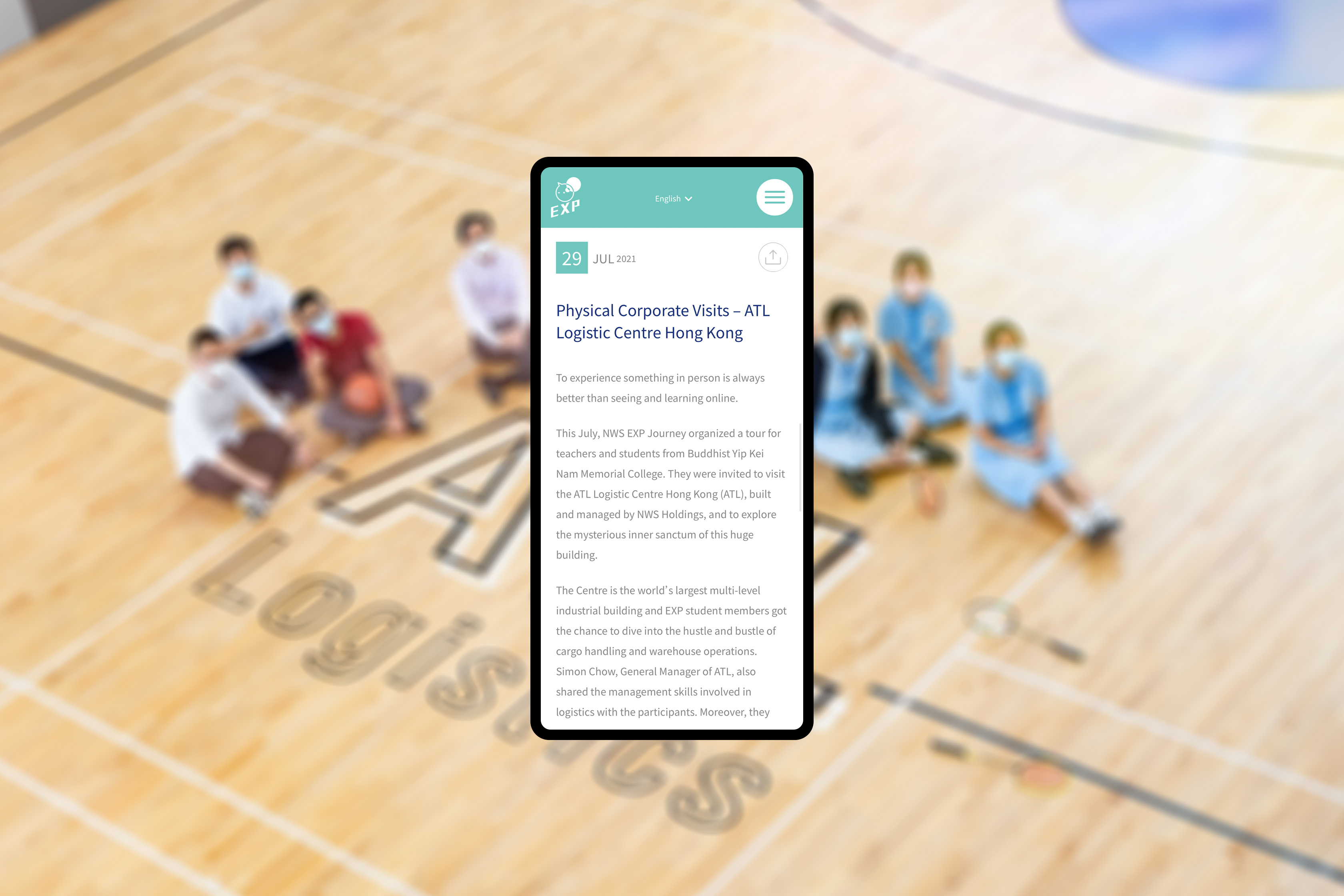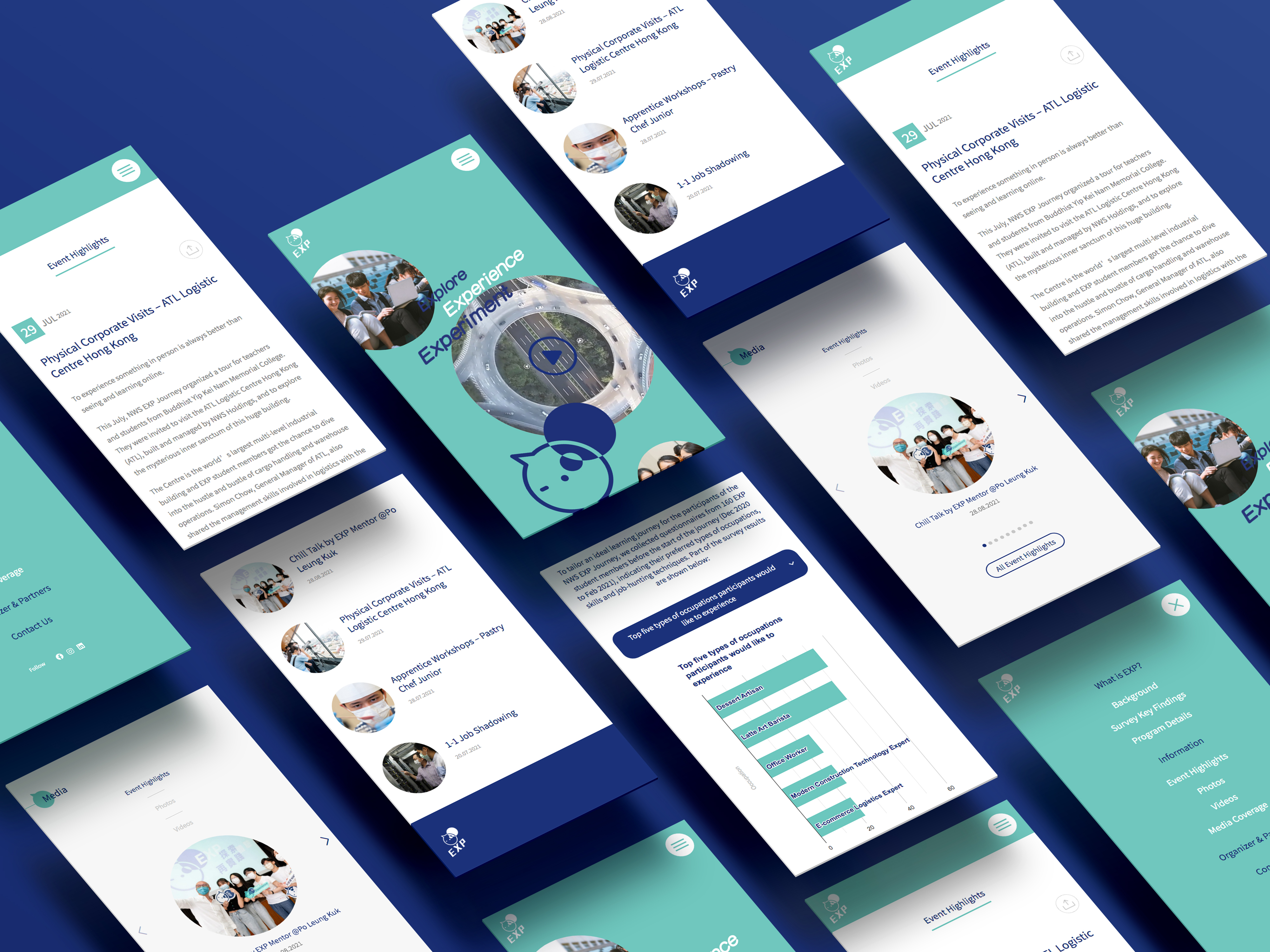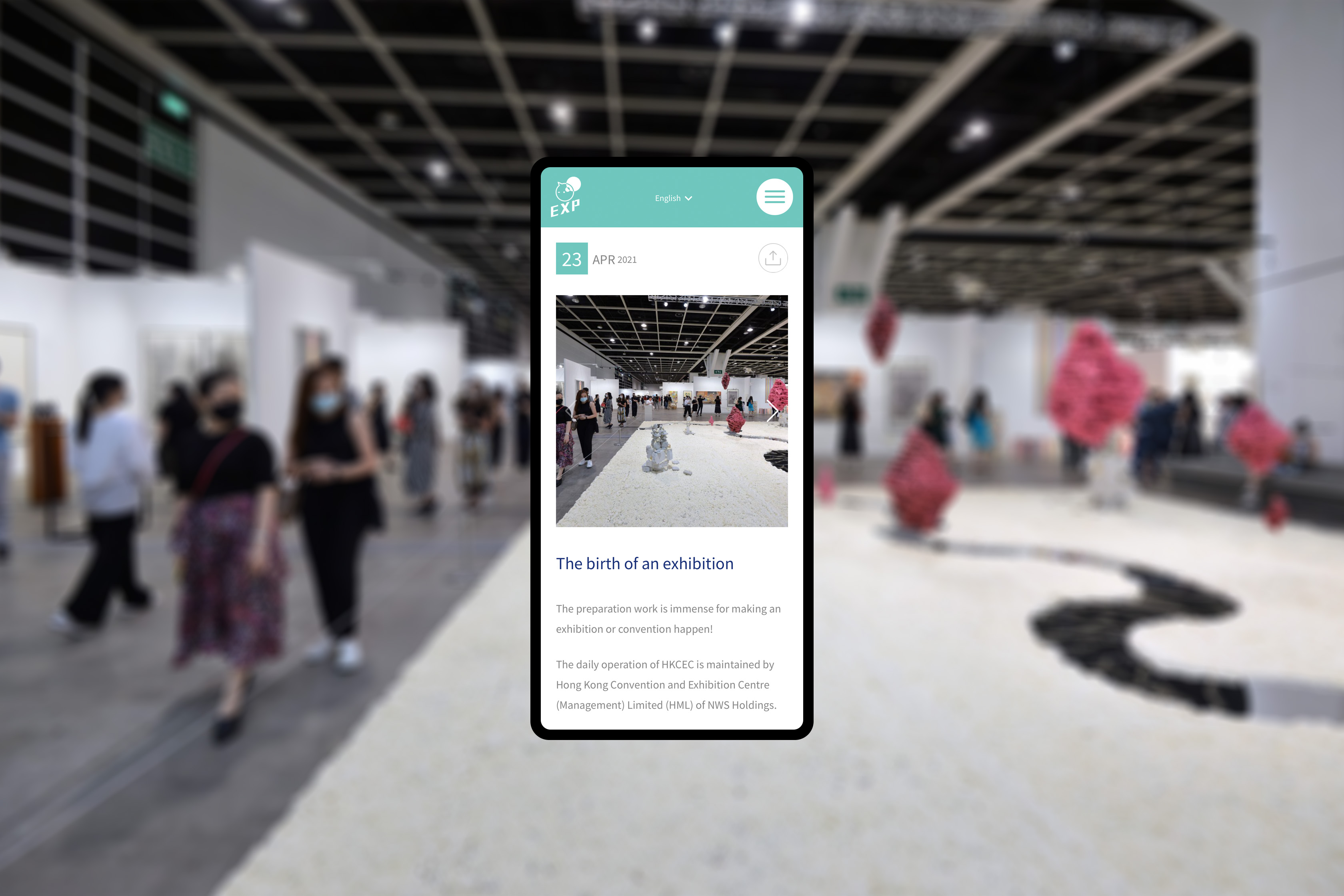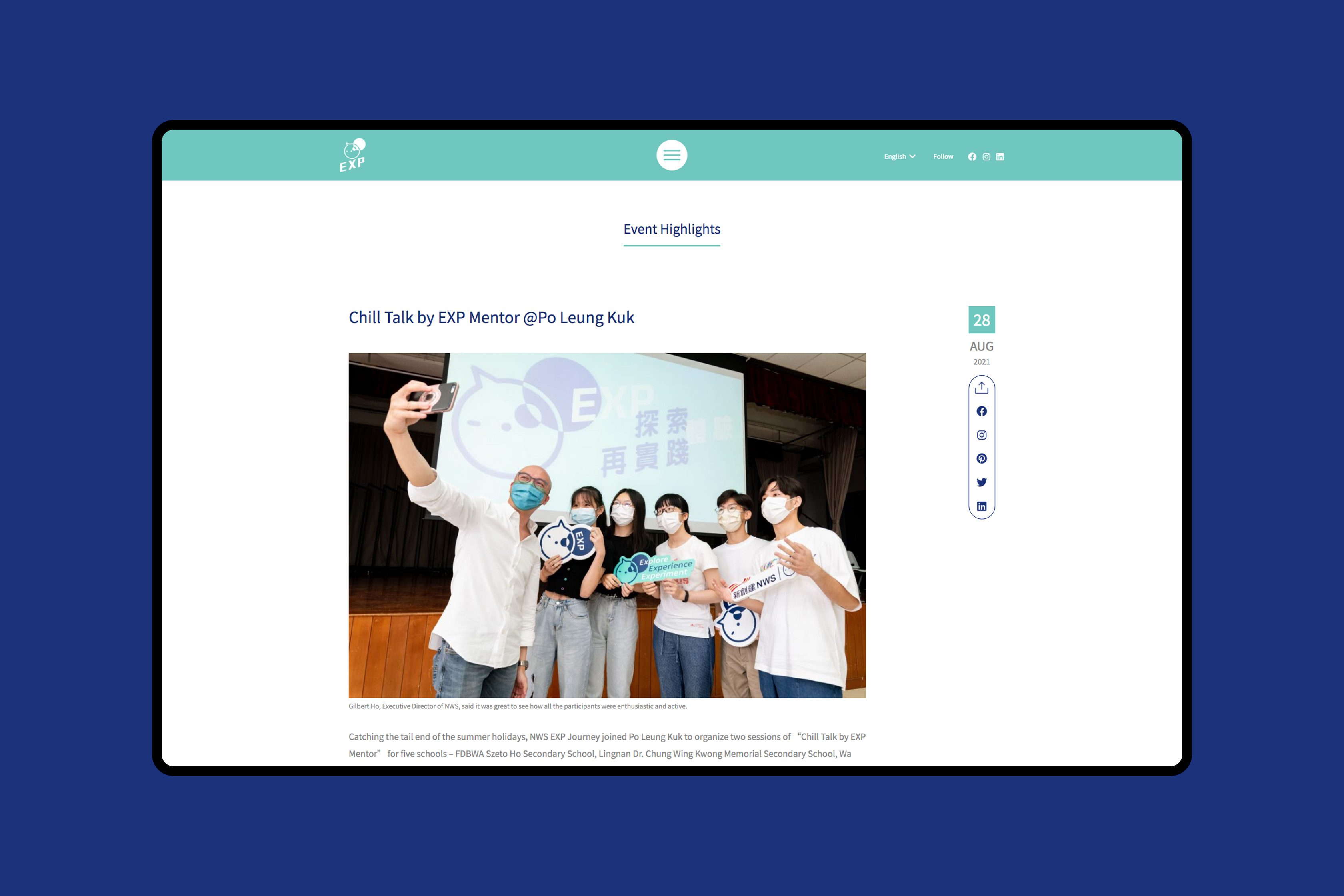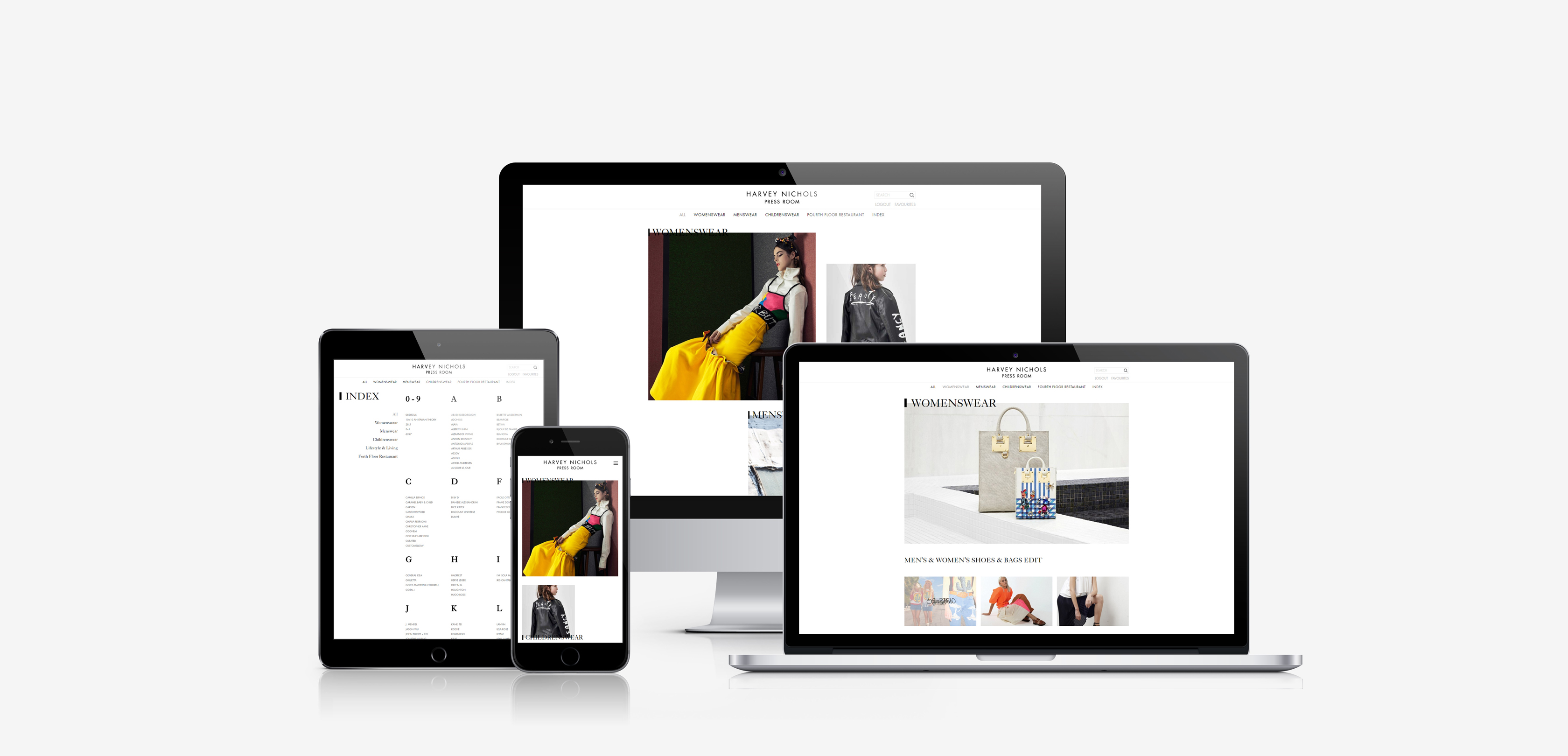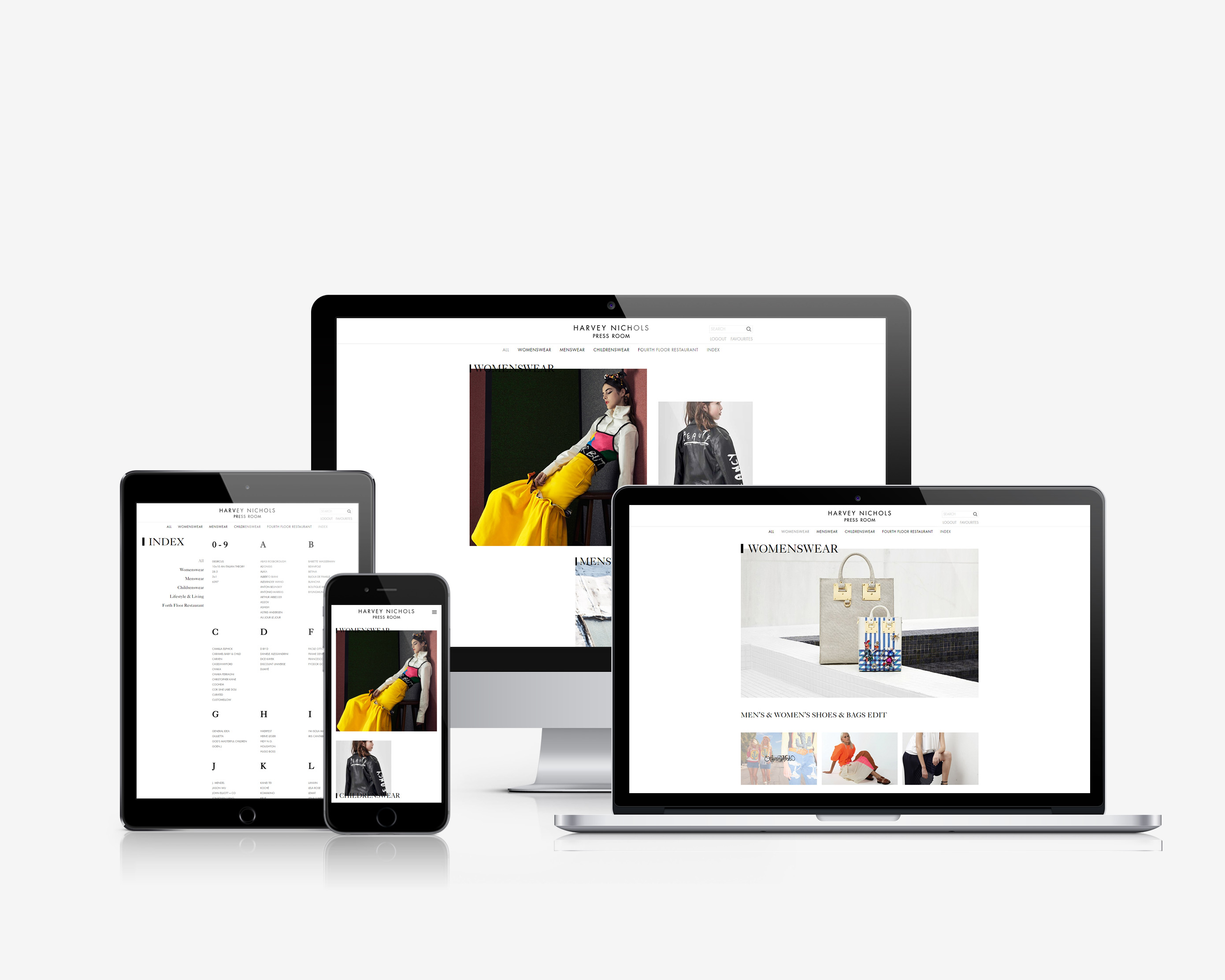 Harvey Nichols Press Room
Harvey Nichols Press Room is a PR Portal delivers the latest news of new product launch, current promotions, events etc. Partial content is restricted to their media partner and login is required.
---
Service