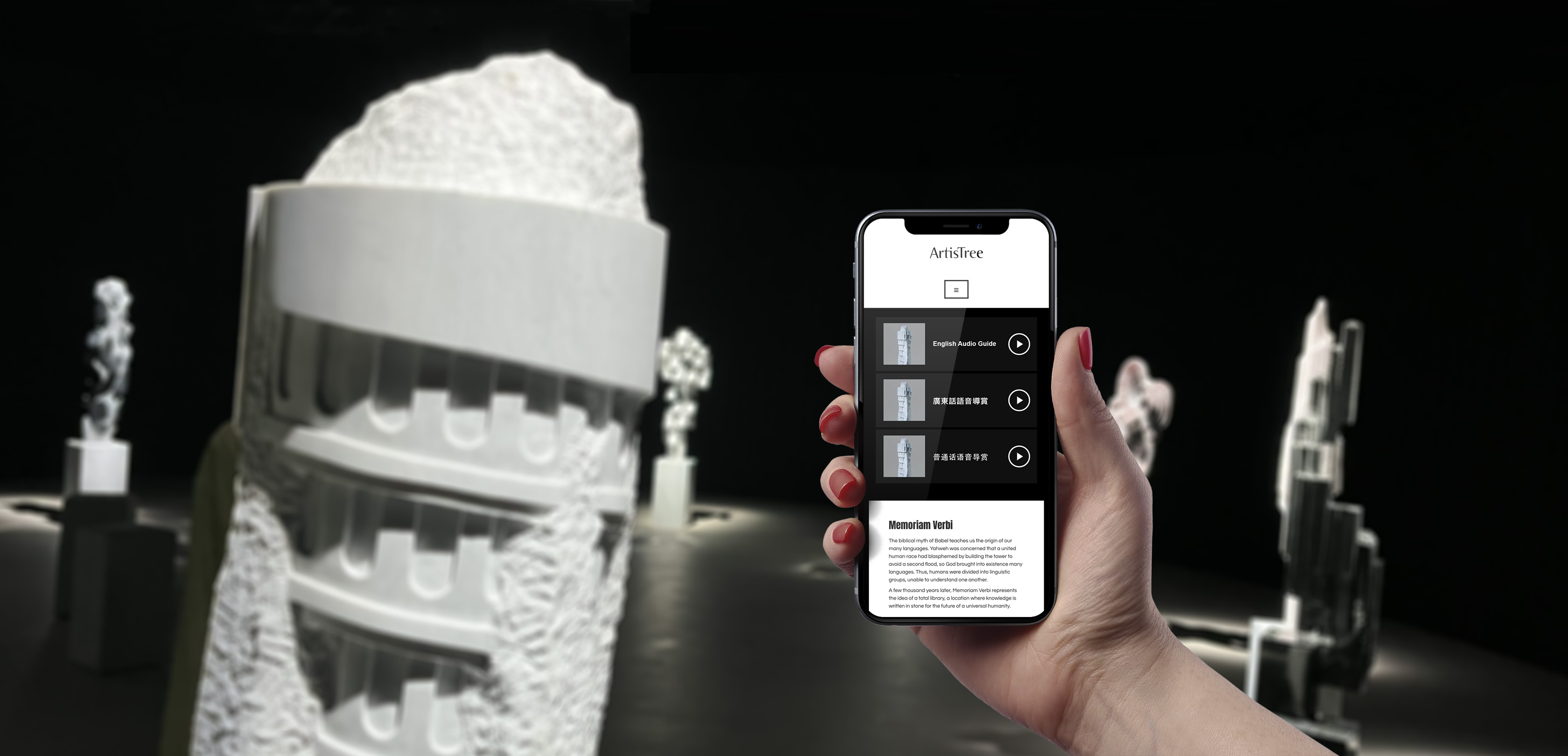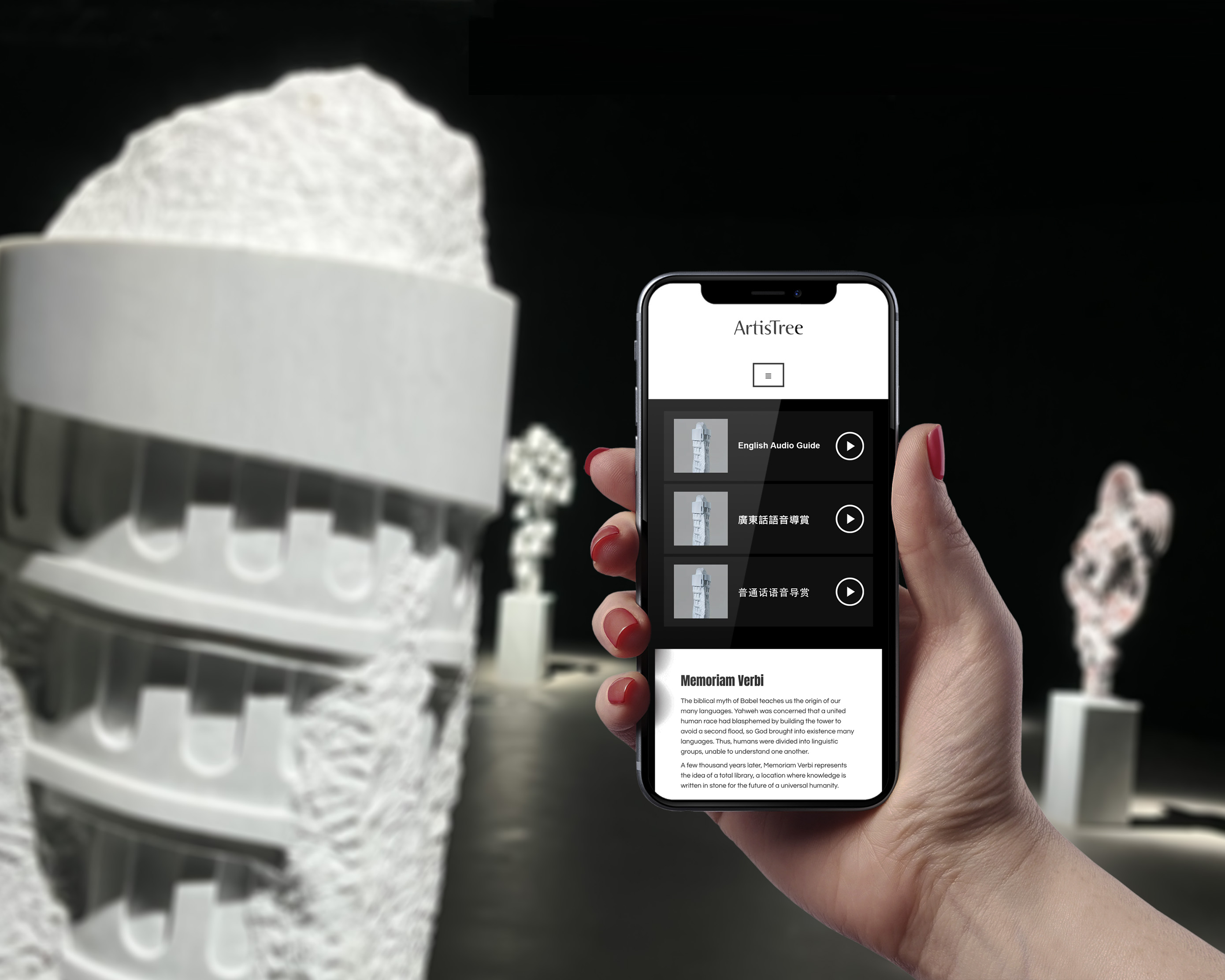 ArtisTree Selects: Urban Rocks Exhibition
Artistree by Swire Properties, one of the top art exhibitors in Hong Kong, hosted an exhibition for French sculptor Polo Bourieau. Commissioned by Swire Properties, D11 Creative 's objective is to construct an on-site video guide platform for enhanced audience experience. Scanning the QR code from various locations allows the audience to access the platform, a merged experience of with their mobile device, anywhere, anytime, with three choices of language: Cantonese, English and Mandarin.
---
Service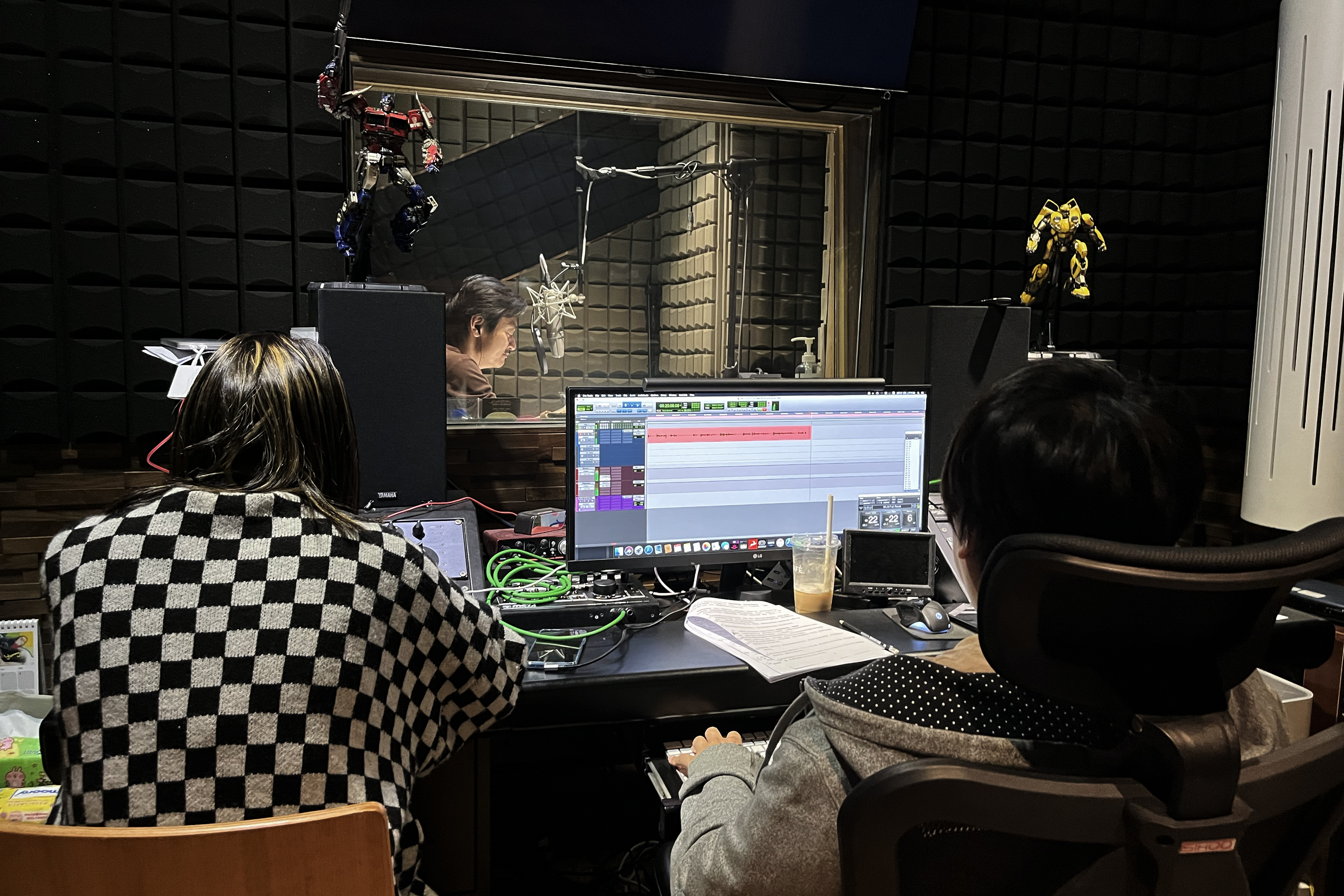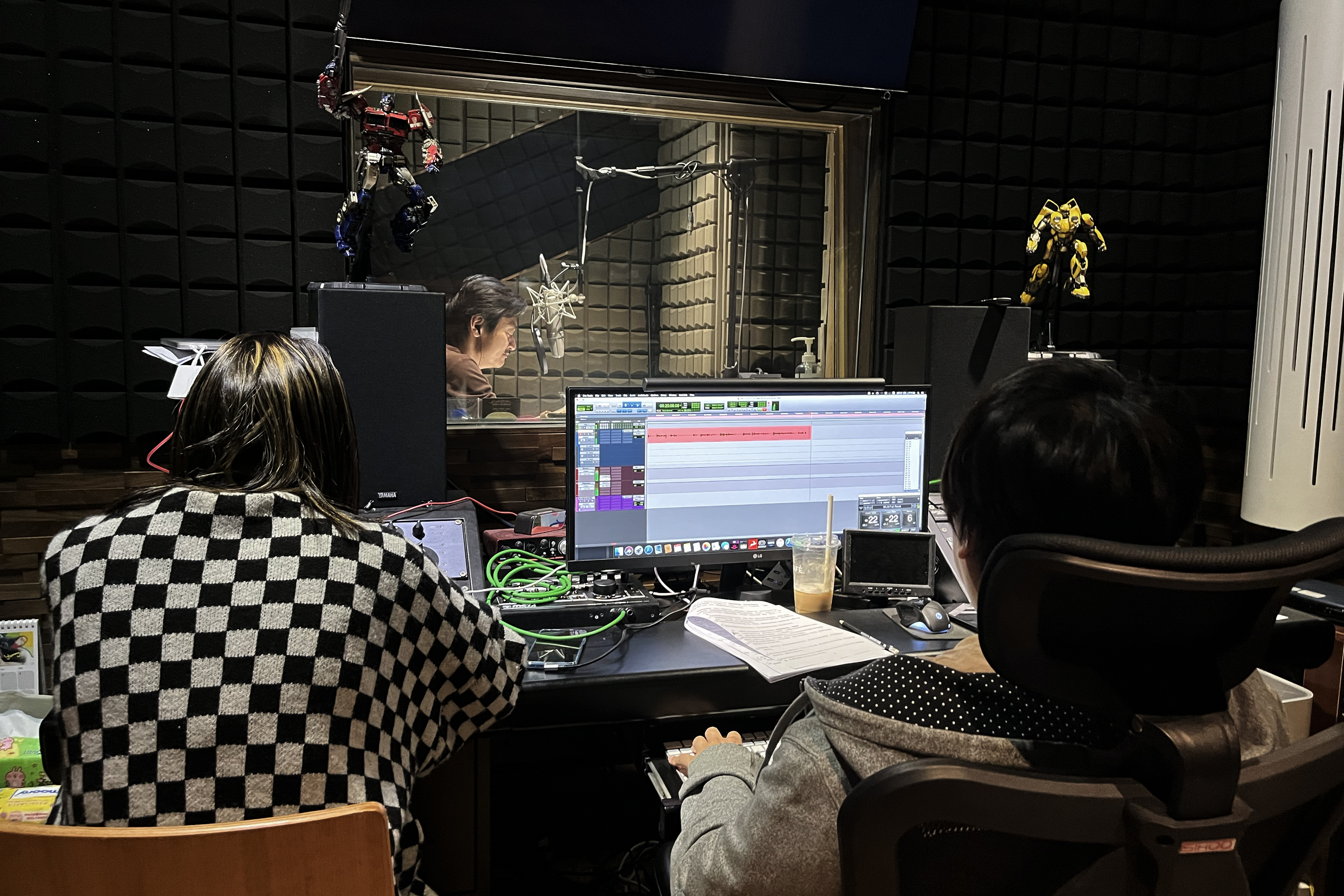 About the exhibition
ArtisTree Selects: Urban Rocks recollects the auteur's ponder over Italo Calvino's Invisible Cities, but under a broader symbolic framework bred by the ancient Chinese Literati. The conception of rock built up by the school allows one to see from a small piece of rock in hand, a spiritual realm beyond the natural world, just like poet Bai Juyi would describe in his verses. Made with a strong measure of brutal force, meticulous planning and artistry, 12 sculpture exhibits materialize the artist's 'worlds of dreams, architectures and landscapes, spaces of memories and maps of desires'.

Curated by Hong Kong-based curator Alison Pickett, the exhibition is part of the Swire Properties Arts Monthprogramme. All of the artworks exhibited were created in the intimacy of the artist's Tuscan workshop in Pietrasanta, Italy, in 2021.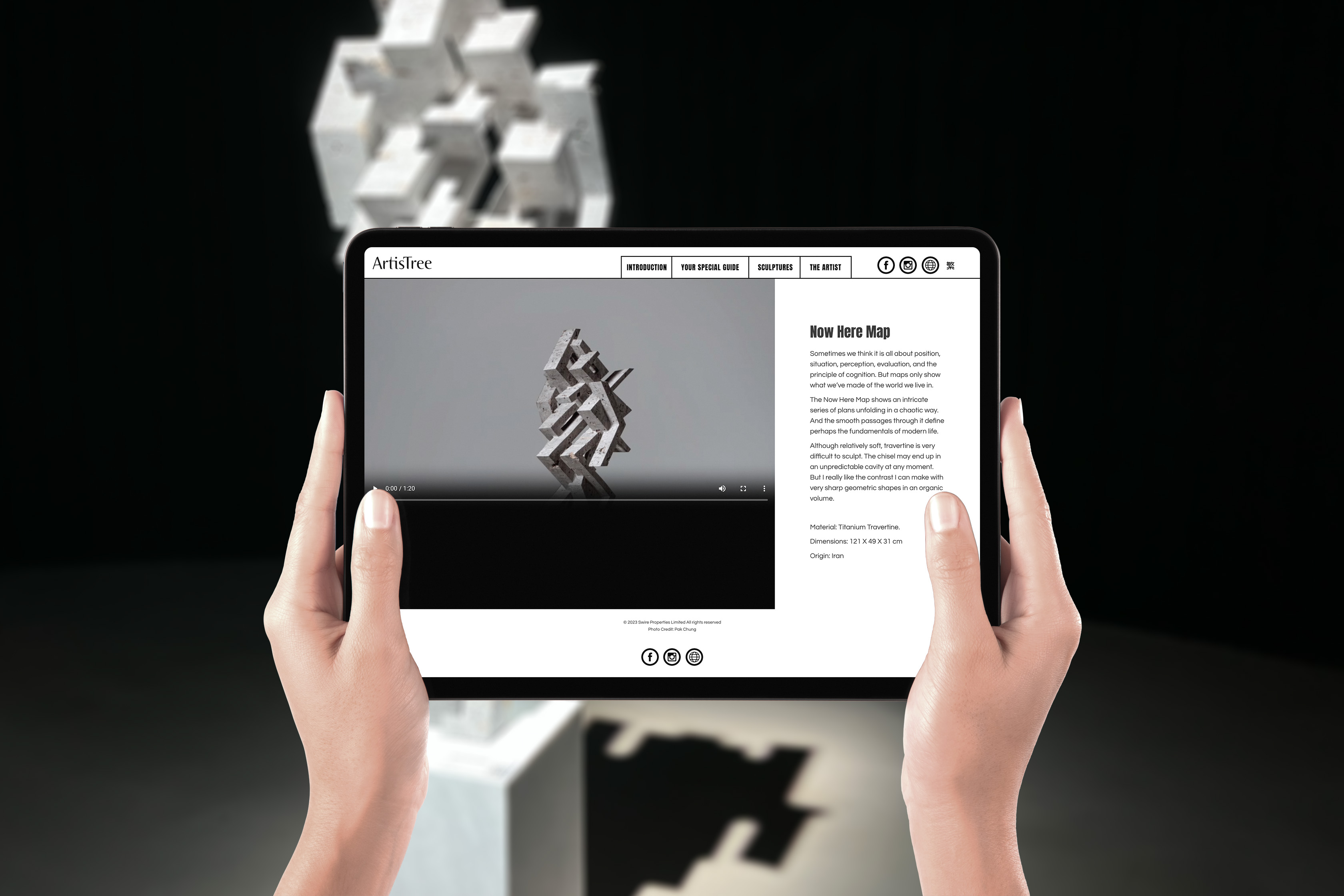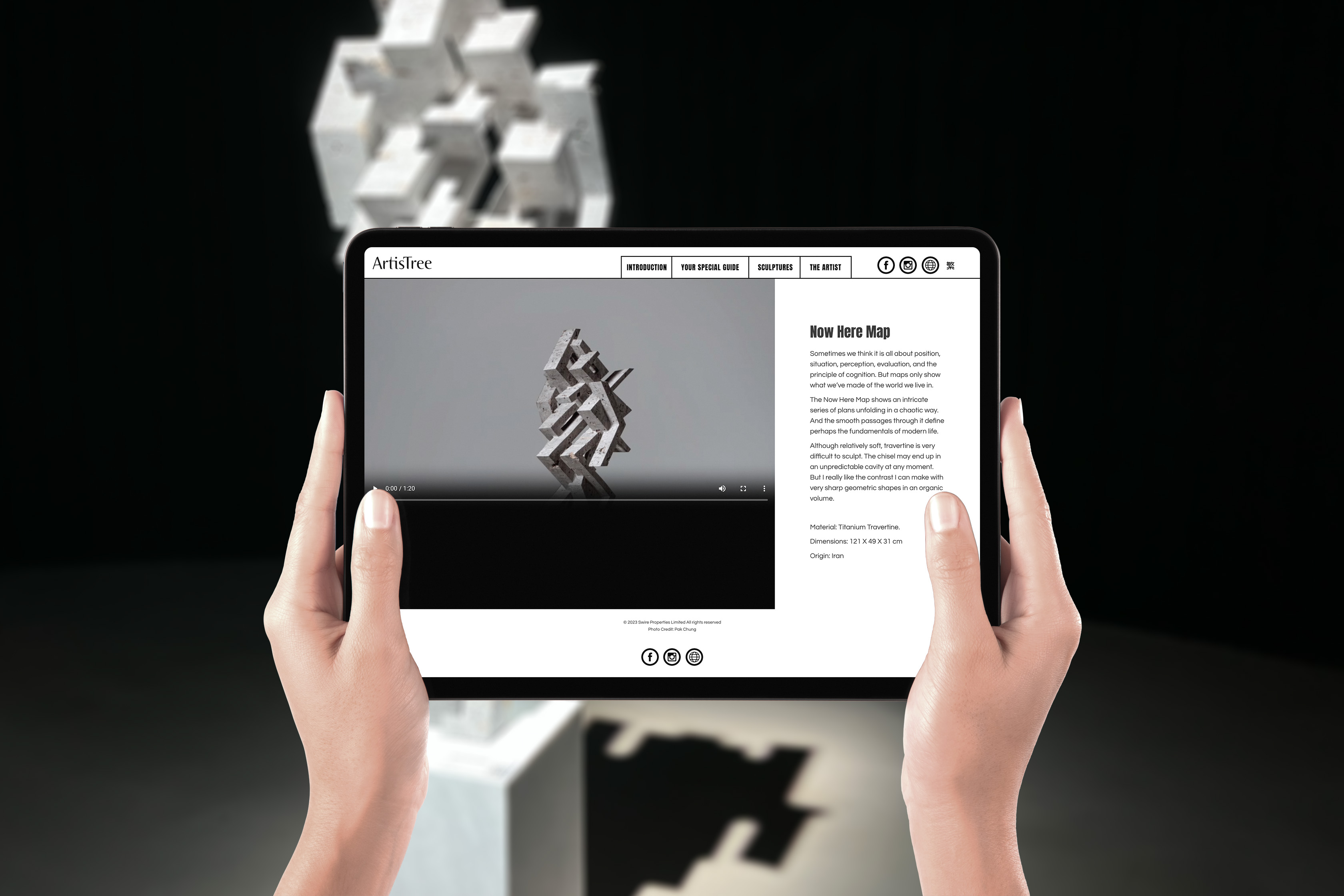 Project Objectives
Enhanced user experience for audience with the audio guide
Device compatibility UX/UI for Desktop and Mobile devices
​One-stop service for professional VoiceOver: talent sourcing, screening and recording
​Trilingual VoiceOver talents: British accent English, Cantonese and Mandarin
Achievement
Top 200+ daily QR code scan-thru achieved on the sculpture "Inferno", during the event