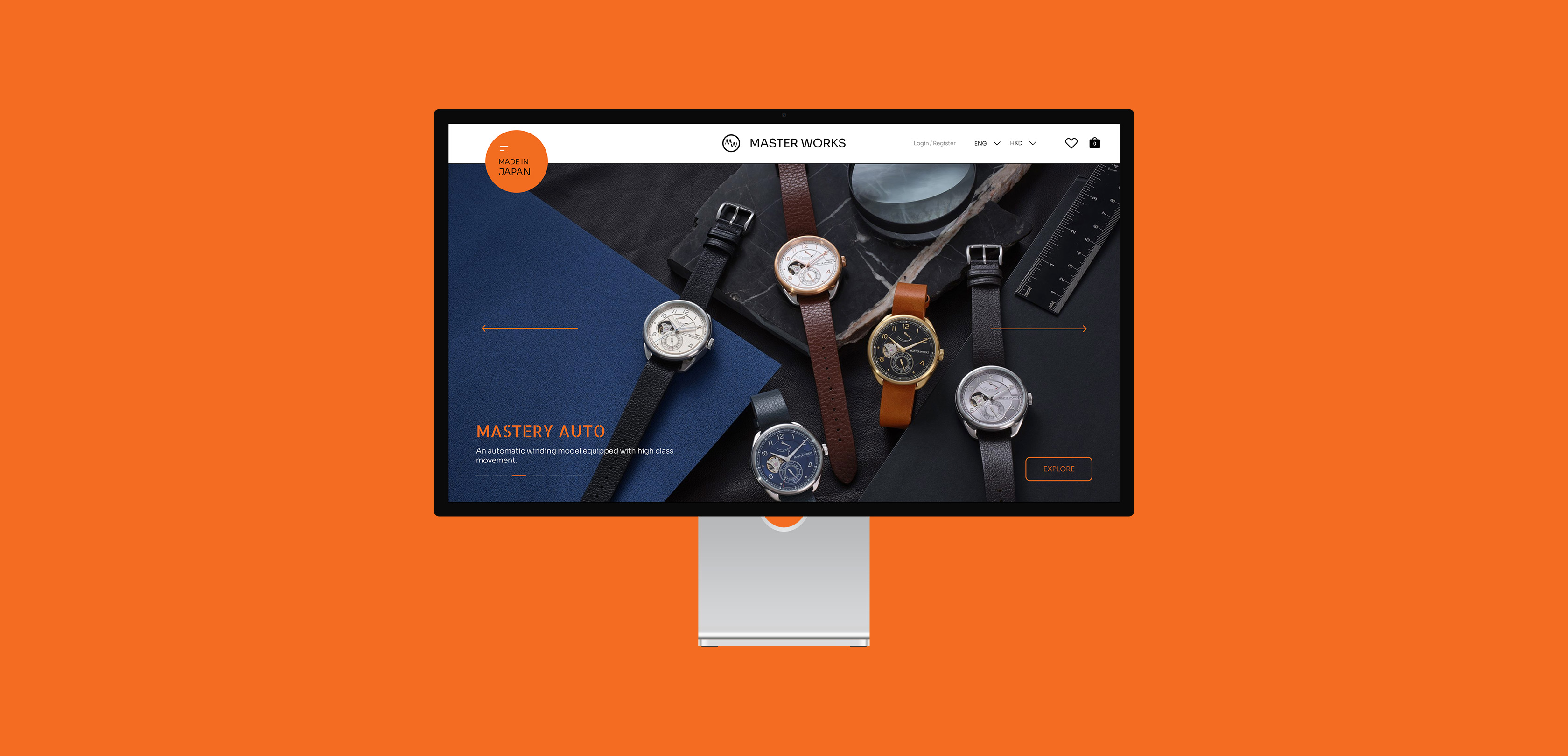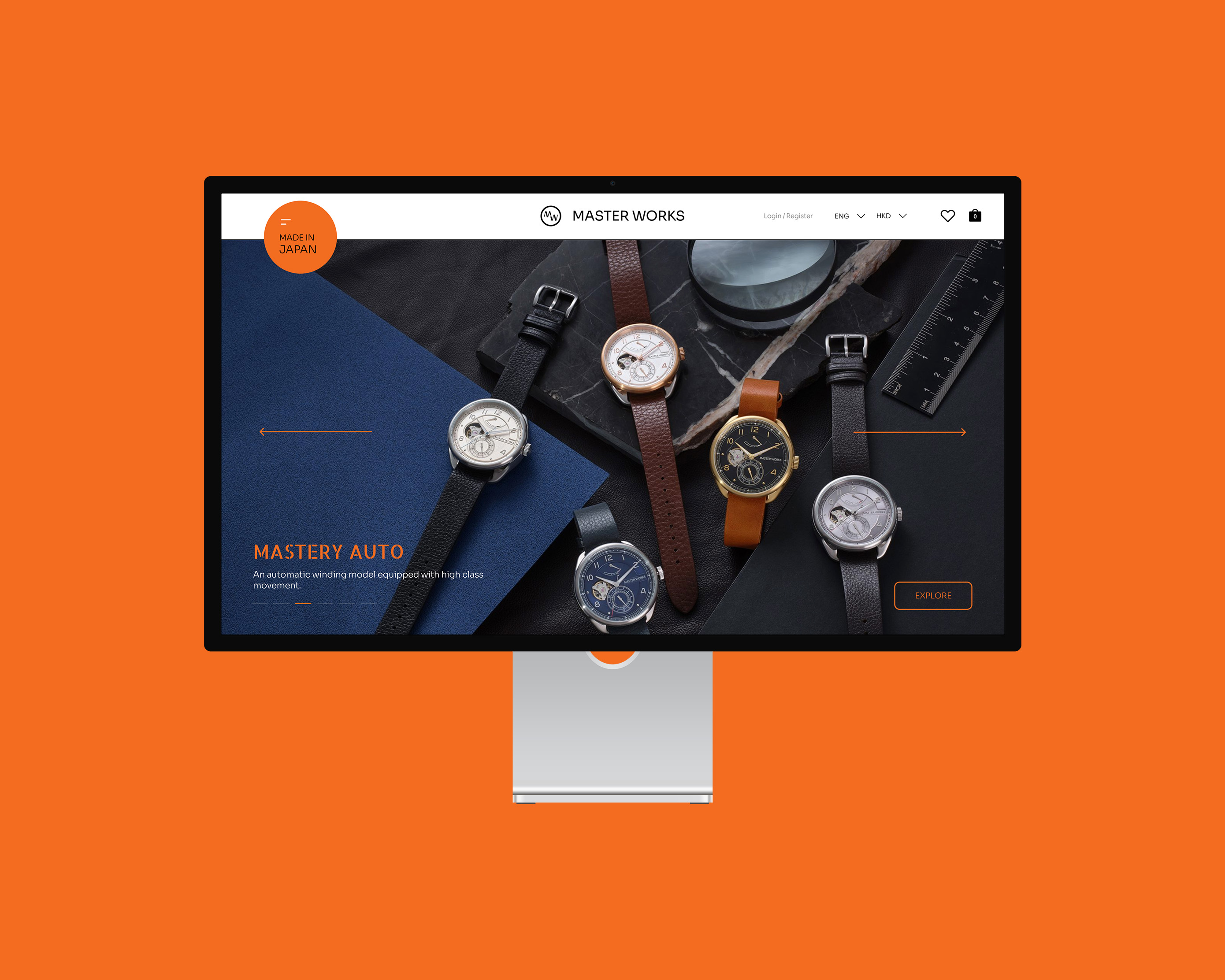 Master Works – Indulge in the online Japanese atelier experience
Master Works Online Shop is an e-commerce platform optimized for both desktop and mobile interface to illuminate the its values through its story and to offer an enhanced online shopping experience through an elucidated product catalogue. It enables Master Works to expose their products and services to the world. Through a well-orchestrated commerce flow design, customer may easily accord their preferences with one or more masterpieces that come in a wide spectrum of elegance.
Launch
---
Service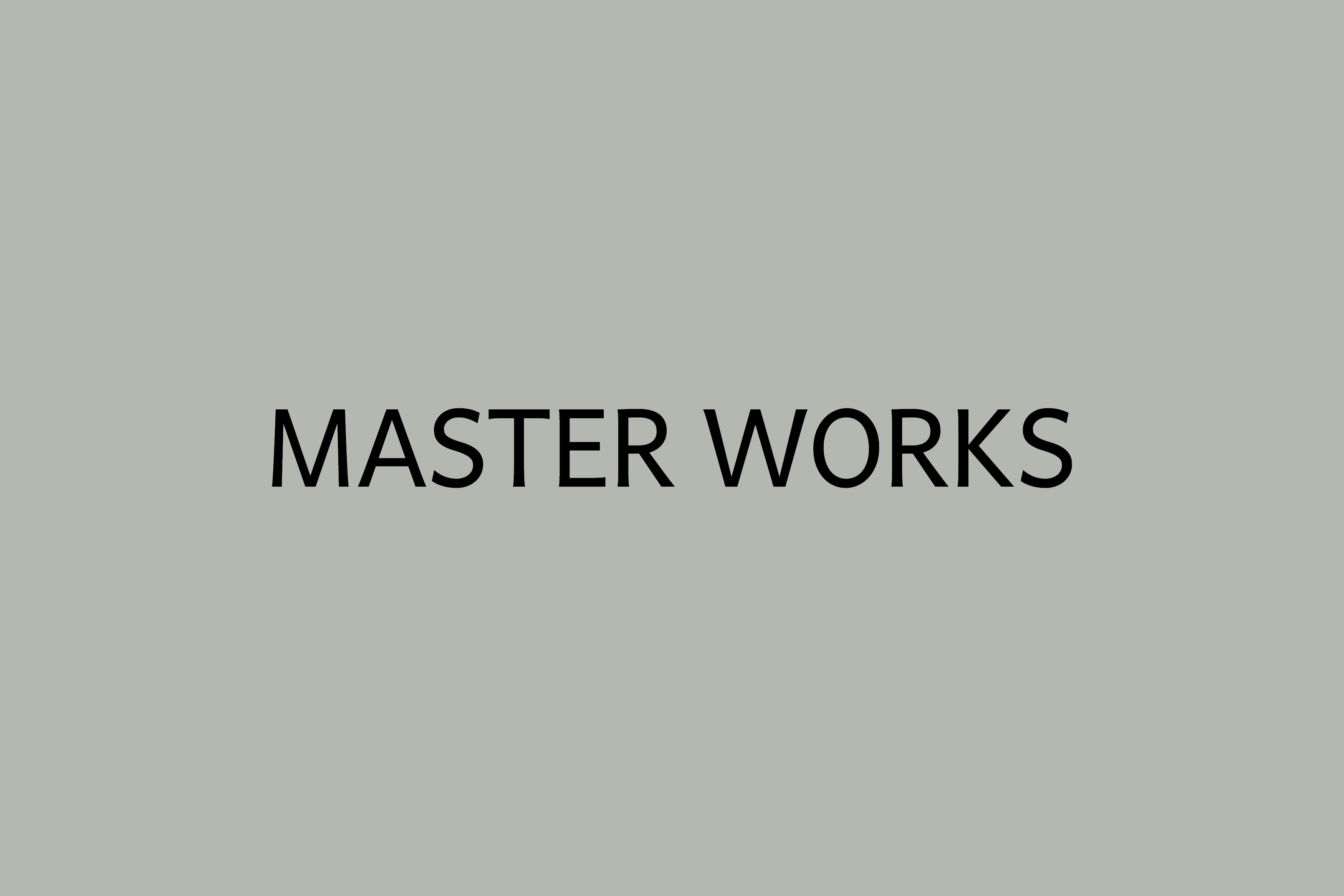 Brand Introduction
Master works is founded in 2017 in Japan to offer masterpiece to the world. The name of the brand comes from "master (匠) 's work (作品)". The brand aims to reproduce the exquisite craftsmanship engraved in the Japanese culture, through ateliers and manufacturers from all around the world. The mission is to unleash the potential and synergy in different sets of materials from different parts of the world until the limit on a creative mind is undone.
Project Goals
Using Hong Kong as an anchor to promote the Japanese brand across the world.
Construct a unique identity and experience to emphasize the brand's equity
Shape Master Works as a provider of fashionable and exquisite products endorsed by genuine craftsmanship
Redevelop the original identity
Build an omni online shop
Create visual content for the online shop